2017 was a year full of adventure. Every year I look back and see what I accomplished. There is what I did each month.
January
Last Day with Dyson
25th flew to San Fransisco
Mutualism Issue #1 an art magazine on Simbi is Published
February
1st Fly to Chiang Mai Thailand with no plan to return to the United States.
Attend Digital Nomad Summit. I learn things and meet lots of friends.
28th I flew to Bali Indonesia.
March
21st I flew to Ho Chi Minh city Vietnam
24th I take a bus to Dalat Vietnam and spend most of my time in Vietnam there.
April
April 17th I flew to Taipei, Taiwan
April 21st I flew to Hong Kong
April 23rd I went to Shenzhen, China
May
May 1st I flew to Hanoi, Vietnam
She Persisted is Available in the App Store for iPhone and iPad
May 6th Mutualism Issue #2 is Published on Simbi
May 17th I flew to Thailand spending time in Bangkok and Krabi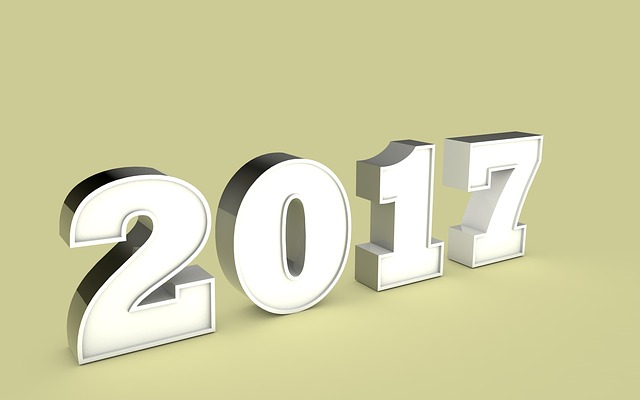 June
June 15th I flew to Ho Chi Minh City, Vietnam
July
July 12th I flew to Bangalore, India
August
Anura digital water meters available on Amazon
August 12th I flew from India to Paris, France
September
Published two short stories: The Last of the Unanswered Questions, and Another's Sacrifice.
October
Living in France
November
November 6th I flew to Scotland
Flew to New York City then traveled to Central Pennsylvania.
December
Posted my 10th article about plant diseases.
2017
I started 2017 in Eugene Oregon and after traveling the world came back to my hometown in Central Pennsylvania. I traveled for over 6 months in Asia and then 3 months in France. I created an iPhone game, two issues of an art magazine, a line of pH meters, two eBooks, and ideas to cure 10 plant disease. I am looking forward to what 2018 brings.