Plant Pathology
In my quest to work on interesting biological problems, plant diseases present a major interesting problem. 2017 I have made a commitment to work on plant pathology.
Mutualism
Mutualism an Art Magazine on Simbi
An art magazine made by members of the Simbi community. Simbi is a platform for people to trade goods and services with other people without the use of money. Read more about Simbi
Youtube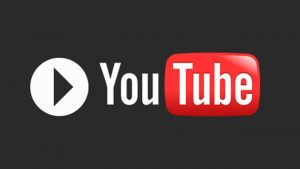 Check out my YouTube channel where I have made videos about my adventures, word origins, business, and cooking.